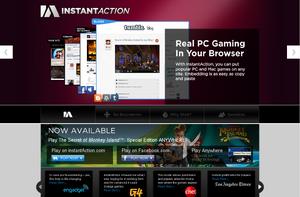 InstantAction was a gaming web site, created by GarageGames, which held several video games, published by GarageGames and made using the Torque game engines, such as Torque 3D. The video games hosted on the site, were played directly on the player's browser.
On March 13th, 2010, IA was taken down for updates, however on November 2010, InstantAction announced that it is shuting down and dropping support for all of their products, including Torque.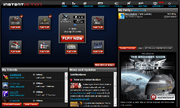 Fallen Empire Legions
Marble Blast Online
RokkitBall
Ace of Aces
Think Tanks
ZAP
Galcon
See Also
Edit
External Links
Edit
Community content is available under
CC-BY-SA
unless otherwise noted.